In the early 2000's, Daniel and Jeanie Ough recognized the growing need to help individuals develop or change their careers. In response to his time as a career columnist, Daniel set up Sandpiper coaching in 2005. Having both enjoyed successful corporate careers, Daniel and Jeanie lent their expertise to the many professionals in UAE needing specialist career guidance.
Designing your career path

Locating the best job opportunities

Transitioning from one career to another

Successful on-boarding in a new job

Overcoming promotion challenges
Handling conflict

Working with difficult people

Improving communication

Developing a work/life balance

Starting a new business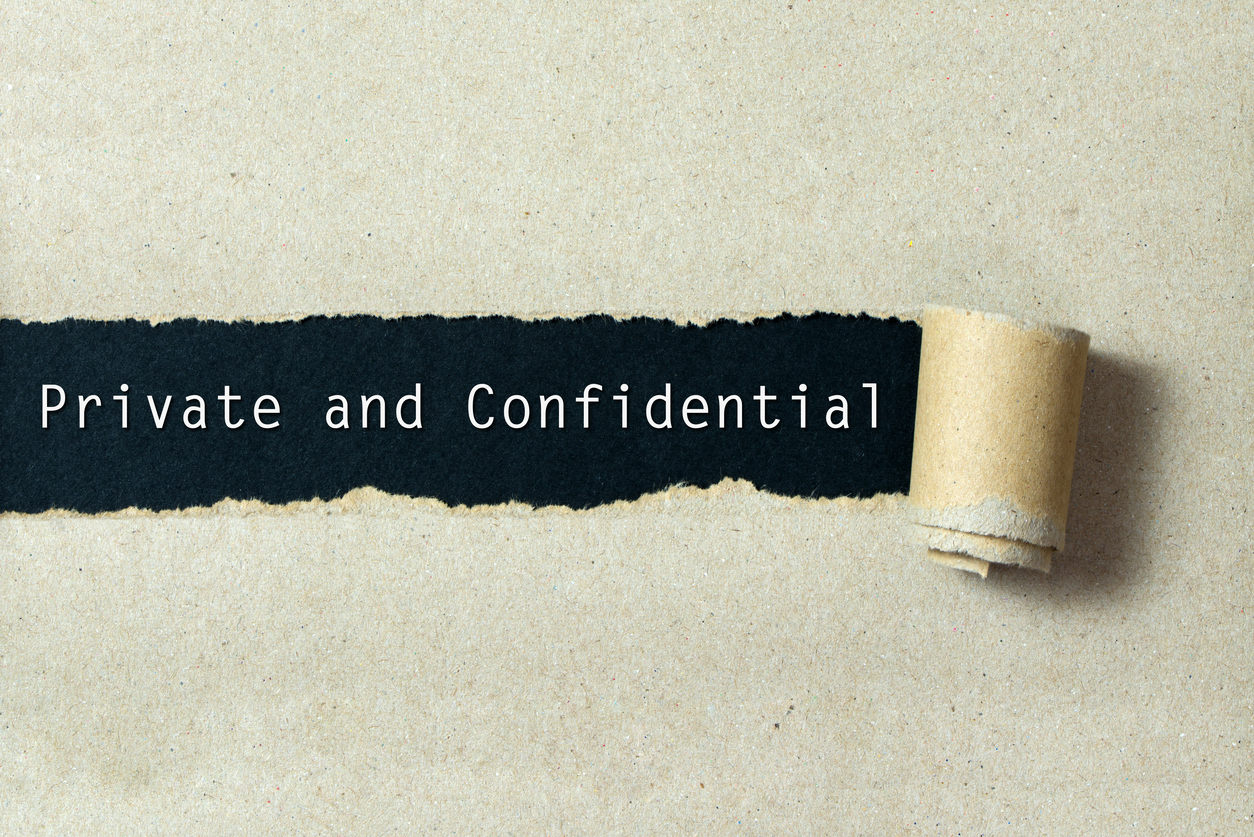 We take protecting client confidentiality seriously. Sandpiper adheres to the International Coaching Federation (ICF) standards for ethical conduct and confidentiality.