Take your career to new heights.
Sandpiper Coaching specialises in coaching business executives in attaining next-level career progression and confidence in achieving stretch goals. Our tailored method and deep experience in personal, career coaching means your needs are central to our program and coaching style.
Our Services
We offer career coaching to improve your confidence and enable you to move forward in whatever direction you choose. Our tailor-made coaching program is designed around your specific needs, challenges and desired outcomes.
What Is a Career Coach?
A career coach is someone who works alongside you as you define where you are now and decide where you want to go. They help identify the steps to bridge the gap and supports and encourages you on the journey.
Free Consultation
We offer a free 20 minute telephone consultation for anyone, worldwide. We pay for the call. No fee is charged and there is no obligation following the call. A free consultation will help us both decide whether we can work together.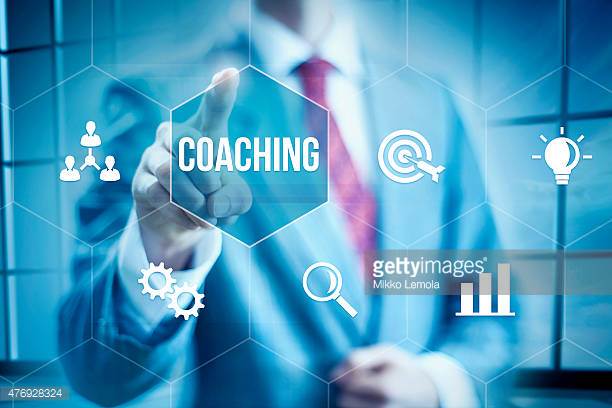 All our coaches have vast experience in global business and are fully qualified business coaches with a passion to see people succeed and grow
We take the stress out of your career challenges. We help you decide your own path - and how to journey well.
Our unique career coaching program is designed with you in mind. Every step of the journey is about your career progression and confidence.